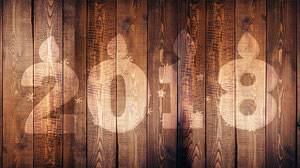 We thank all our guests, friends and families for the exciting moments we were allowed to share with you in the last 12 months.
We are delighted for having had the chance to spend so many special excursions and tours with our guests in 2017. You are inspiring us to further improve our lodge, tour packages and service options. We wish you, your family and friends a successful 2018.
The amazon region in Brazil is still a rare ecosystem rich in nature and animal variations. Our lodge is based in a natural reserve area overlooking the rio Negro. From Manaus, we pick-up our guests for existing journeys, hospitality at our lodge and fantastic excursions. 
Maybe you are still looking for some inspirations for your travelling plans and for visiting a unique region with a rich wildlife. Amazon Brazil is definitely worth a visit. We would be glad having you here hosting you at our lodge in the rainforest at the Rio Negro.
Don't hesitate to contact us for questions. Please explore our Webpage for great tours and inspirations.
Best regards,
Roy, family and team
---