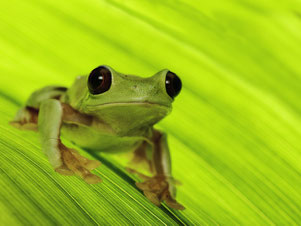 The Amazon region can be visited any time of the year. We often get asked which months are the best ones to visit us or the Amazon region in general. You really can't go wrong whenever you like to come here.
The weather patterns of the rainforest in Brazil do not change too much from season to season. However, we have a more dry and a more wet season here. The wet season has a few key characteristics and lasts from January to July.
Temperatures are slightly cooler during this season
They  vary between 23-30°C (73-86°F) during the day
(nights are cooler)
Rivers are higher and contain more water
Plants and nature are very green and really beautiful
This season brings more mosquitos. However, our lodge is in an almost mosquitos free zone (we are just lucky here)
Expect sporadic daily showers, which sometimes can be heavy. But the warm temperature dries everything quickly
We invite you to explore our Webpage for great tours we offer. The lodge has a marvellous view over the Rio Negro. Don't hesitate to contact us for questions. We would be glad hosting you at our place to experience the extraordinary jungle and wild-life.
Best regards,
Chris
---