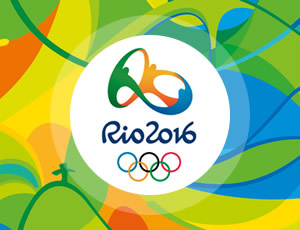 As you already know, Brazil will be hosting this year's Olympic Games between August 5th and 21st 2016. We are delighted bringing together so many athletes and visitors from all over the world.
In the Amazon region we are a bit remote from the Olympic games. However, this season provides a great opportunity to visit other great parts of Brazil and outside of Rio. If you will be in Brazil and wanted to always visit the North, please contact us. It is a great time for fantastic tours and travel in the Amazon region and along the Rio Negro.
What's special in the North right now?
We are just turning into the try season which last from July to December

Plants are very green, nature is rich and rivers full of water

Excursions enable all variations while the weather is not so hot yet; a perfect time

 
Please look at our Webpage for detailed information. And don't hesitate to contact us for questions. We would be glad showing you a fantastic part of Brazil with an extraordinary wild-life.
Warmest regards,
Roy
---